In an internet-driven world, marketers must be able to use the digital space to compete with other brands that exist solely on the web. The audience's attention is always at risk of being lost due to the competition, so companies must stay on top of digital trends and implement them within their marketing campaigns.
Agencies also face the challenge of the changing expectations of their employees. Today it is far more common for the most skilled employees to demand a more flexible approach to work. In particular, many are now demanding to work from home, or at least to have a more relaxed approach to where and when they work.
This post will cover some essential elements that should be included in a company's digital marketing campaign and how agencies can meet changing demands of their employees.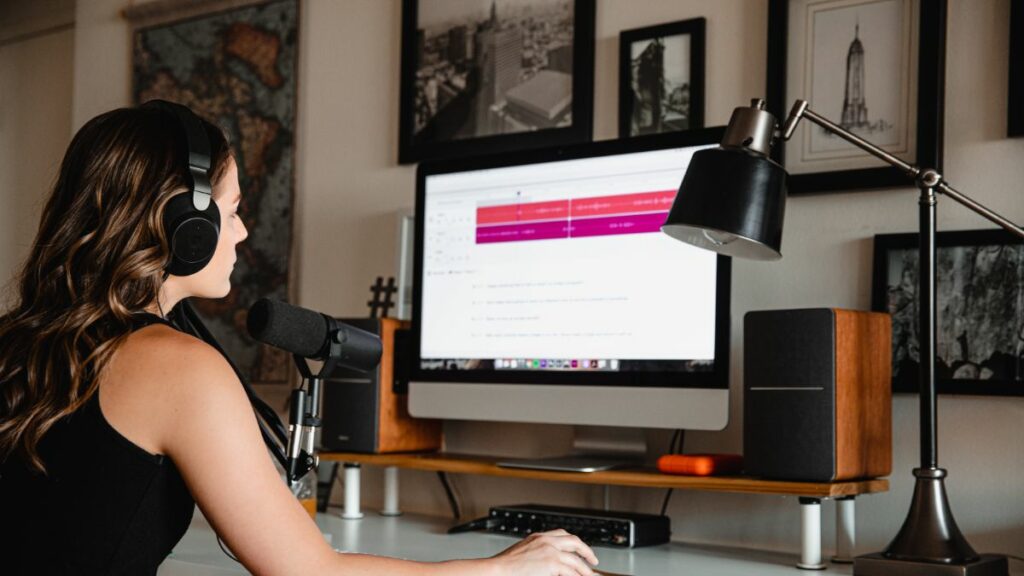 1) Search Engine Optimization
Staying on top of search engine optimization (SEO) trends is essential. The more you know about what the search engines are looking for, the more likely you are to rank high on their results pages. Your website's content will be accessible to users and appear at the top of Google's search results for your chosen keywords.
Today it's not enough to simply identify the top ten keywords you want to rank for. SEO as a topic has become far more competitive and technical; therefore, instead of employing the skills of a generic agency, it is now more important than ever to use agencies with direct sector experience. For example, if you run a fashion house, you will require a fashion SEO agency to support your online activities.
2) Social Media Optimization
Social media can be a powerful tool for marketing, but it also has flaws. To maximize its effectiveness, companies must stay on top of social media trends and implement them within their marketing campaigns.
Running a successful social media campaign is more than monitoring your Facebook page every once in a while to see if you are getting any engagement on your posts. A constant stream of posts is essential, but it is crucial to ensure that you create the right content for your audience.
Can agencies support working from home?
Employers face challenges recruiting the best staff and agreeing to a fair and manageable working-from-home policy. Most employees want the ability to work from home, and for good reason. Working from a local coffee shop makes for a nice change of pace. When you combine this with the ability to decide how and when you do your job, it is easy to see why so many employees insist on this perk.
In some cases, working remotely can improve productivity and employee morale, especially in creative fields like marketing, advertising, or design. However, employers must be prepared for the challenges. Agencies can help with this by designing a policy that allows remote working in a way appropriate for the entire company, not just single departments.
In conclusion, agencies play an important role for companies that wish to maintain their competitive edge. The challenge is identifying the right agency to work with and then working together to help support the company's digital marketing goals.
Several agencies have also been formed specifically for digital marketing purposes, often embracing working-from-home policies to ensure they are attracting and keeping the best and most skilled remote employees.