ADVERTISE WITH US
WHO WE ARE
Work From Home Adviser is the go-to source for all things work-from-home related. From products to processes, our entrepreneurial readers get the tools they need to create the perfect work/life balance.
Having the ability to reach thousands of people daily on their electronic devices, we can captivate them with your brand and attract fresh faces to your business. This allows us to connect you with the right people and drive growth for your business.
---
WHO WE SERVE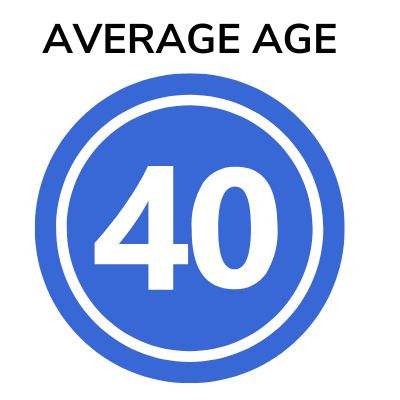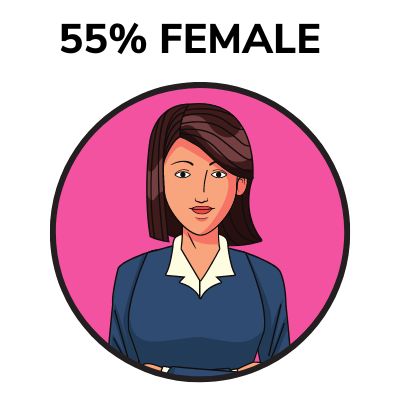 ---
WHO WE'VE WORKED WITH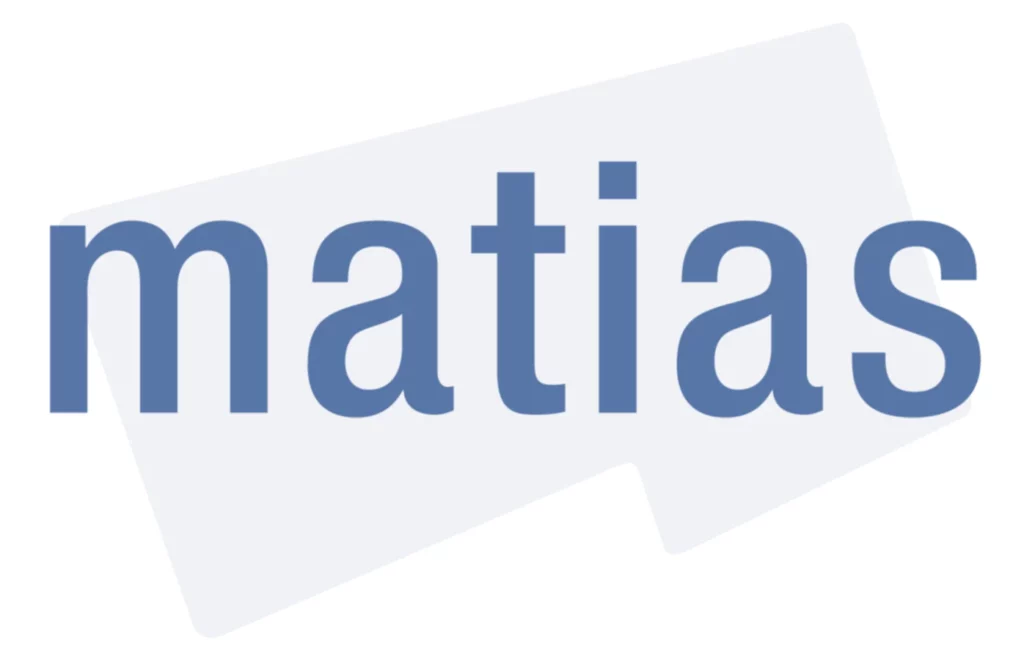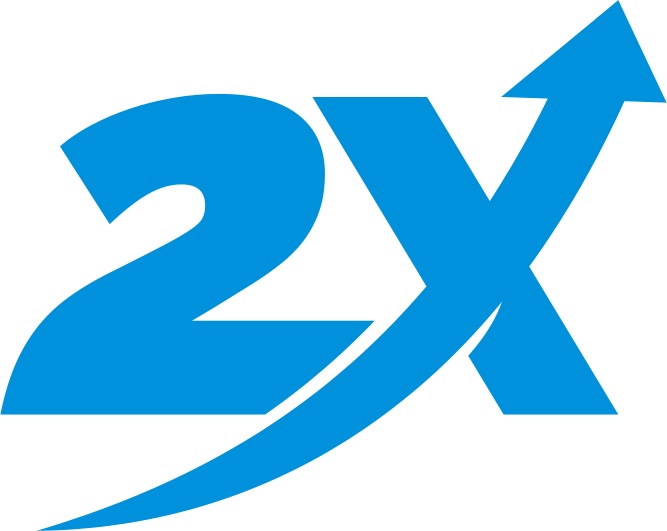 ---
WORK FROM HOME ADVISER SOLUTIONS
Branded Content
Have you ever dreamed of exposing your brand to a large audience of potential customers? Look no further, because we can make that dream a reality. Our passion is bringing new and exciting brands to our highly engaged audience in a genuine and dependable way through custom articles and videos.
Our expertise in SEO allows us to generate content that not only brings in a steady stream of traffic but also helps increase brand awareness and customer conversions. You can trust us to provide valuable support for your brand and help take it to the next level.
---
Social Advertising
---
Our team knows the ins and outs of social media like the back of our hand. From Facebook to Instagram to Pinterest, we craft imaginative campaigns from scratch and optimize each post for maximum impact.
We know how to resonate with your specific audience through content that embodies our signature voice. Trust us to bring a new audience to your community.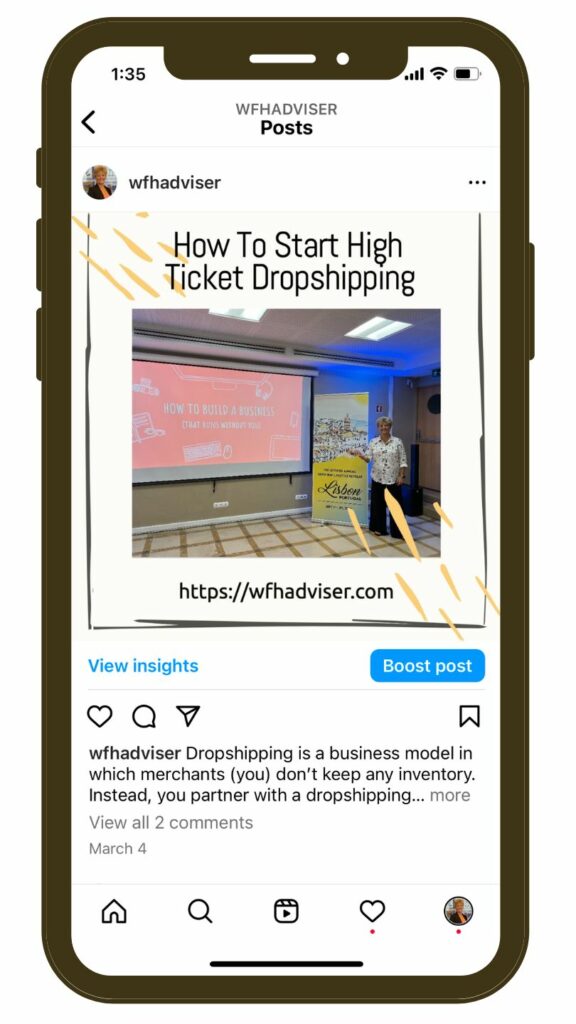 ---
Performance Advertising
---
Do you want to acquire new customers on a performance basis? Similar to our brand solutions, we provide the platform, voice, audience, and creative, along with the ability to scale campaigns quickly through a performance model.
This is a great way to grow your customer base and build brand loyalty month over month.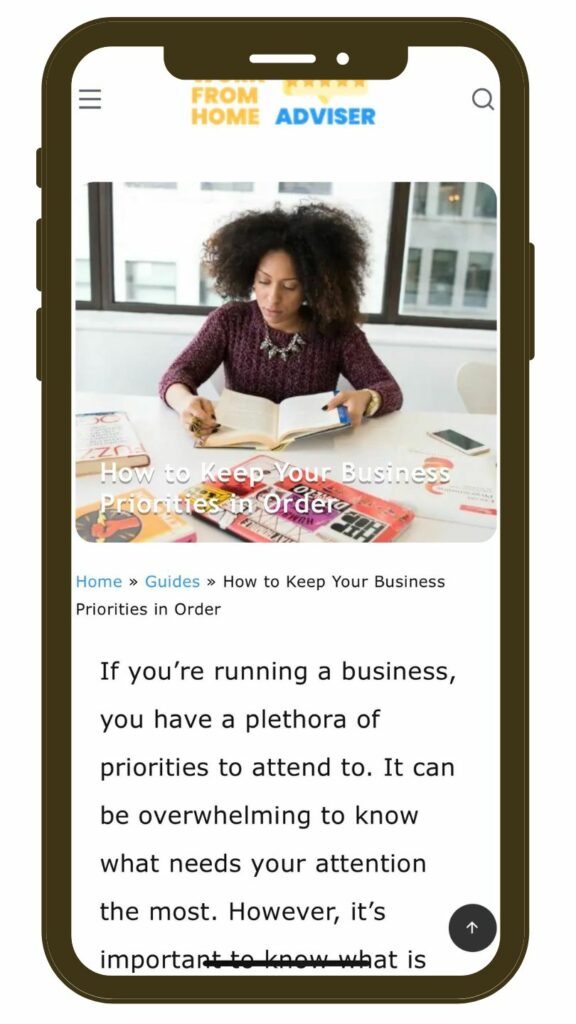 We can work on a variety of performance-based advertising models.
CPC (Cost Per Click)
CPL (Cost Per Lead)
CPA (Cost Per Acquisition)
CPI (Cost Per Install)
We are excited to work with you and create a successful long-term partnership together. For all advertising inquiries, please send an email to support@wfhadviser.com