The number of individuals working remotely is growing as employers and employees see the advantages of working online. Some people may see this as a flexible strategy to work both in and outside of the workplace, while others may work entirely from home.
Over the past ten years, the number of people working remotely has expanded astronomically, and many more are expected to do so in the near future. This transition to remote working has been greatly influenced by technology and increasing connectivity. We can stay connected to the office around-the-clock thanks to smartphones, laptops, and tablets, and we can collaborate with clients and coworkers anywhere in the world thanks to cloud services.
These are some of the top choices for remote employment.
Writer
If you specialize, writing isn't merely a low-paying job that anybody can do. You may make six figures as a freelance writer if you have a technological background or area of expertise. Don't discount this possibility in your job hunt if you've always loved writing or if you'd like to pursue a career as a writer.
For instance, if you have a background in medicine or nursing, you may work as a medical writer. Technical writers are often needed in non-medical professions.
From investment and banking to software technology, many businesses need the writing of technical documentation. Whether you want to freelance or work for a single company, writing is one of the finest independent professions. Considering that you normally only write, revise, and publish papers, you also don't need a lightning-fast internet connection.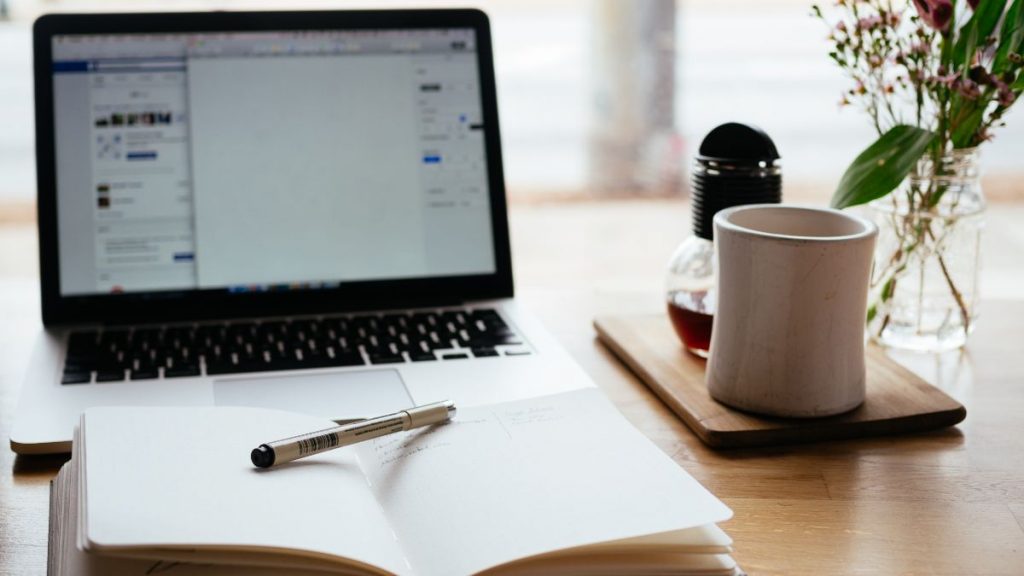 Mortgage Broker
It's not necessary to speak in person or over the phone to mortgage workers to get things done. Now, thanks to the online mortgage broker, it's possible to complete the majority of the mortgage comparisons and application processes. This might be completing an online form, choosing options in an app, or providing information about your mortgage search to a chatbot.
Some of these firms advertise that you may locate and apply for a mortgage in as little as 15 minutes, which might be far quicker than dealing with a broker or conducting comprehensive mortgage research on your own. Online forms can be filled out at your leisure in place of paper forms. Additionally, some firms will assist in completing these forms, reducing the possibility of human error.
Documents proving identification and financial situation must be submitted, but these are frequently scanned and submitted. Mortgage possibilities can be located more rapidly thanks to technology and algorithms than through a manual human search. Additionally, it's not necessary to pay for assistance from online mortgage brokers.
Social Media Manager
A social media manager is in charge of directing the social media strategy for a company or organization, increasing its online presence, and encouraging interaction with consumers and clients. Numerous companies are attempting to outsource the work as social media is growing rapidly and becoming more important to organizations of all kinds.
Although there are no specific requirements to become a social media manager, you will need a solid grasp of social media platforms, particularly in regards to branding and marketing. Creating your own online presence on a variety of platforms might be a fantastic place to start.
Software Engineer
The development of websites, mobile apps, and other sorts of software engineering are all part of the vast discipline of software engineering. The ability to work remotely is also one of the easiest job categories to secure. Whether they are independent contractors or employed by one company, a sizable number of software developers work from home.
Graphic Designer
Using computer software or by hand, graphic designers produce visual designs that convey ideas to customers. They work on a variety of goods, from websites to posters, to give organizations their own visual identity.
Freelance graphic designers are heavily utilized by media, marketing, and advertising companies, so it may be a wonderful opportunity for remote workers with the necessary abilities. IT and drawing abilities must be good for graphic designers.
The majority will have a degree or some kind of certificate in graphic design or another field centered on art and design.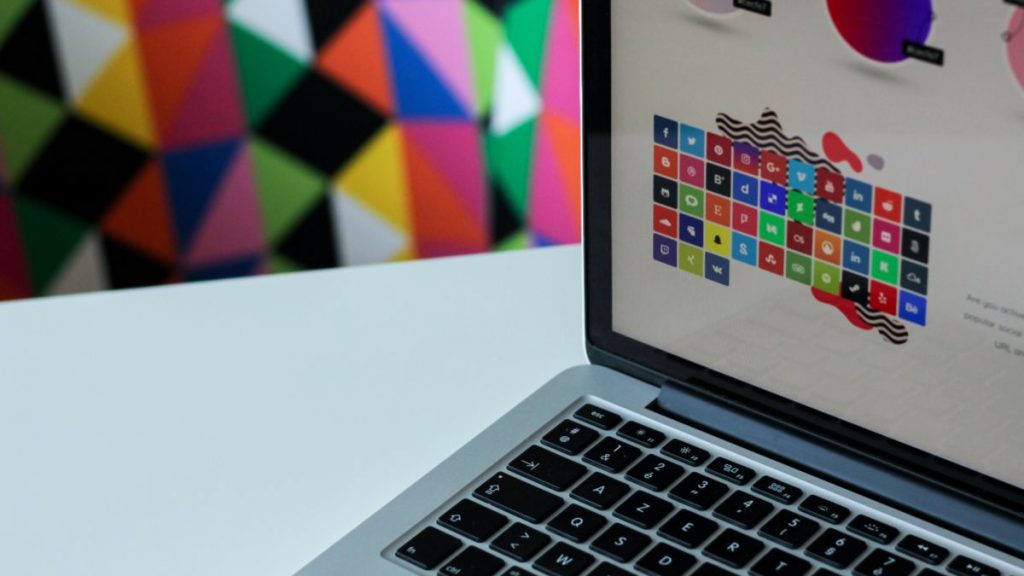 Translator or Interpreter
If you speak English fluently and at least one additional language at a native level, you can find work-from-home opportunities with businesses, hospitals, courts, companies, and other public and private sector organizations. While translators deal with written or audio documents, interpreters work with spoken language or sign language.
Remote employment no longer just refers to side work. You can absolutely work remotely full-time and support yourself. However, some jobs not mentioned above, like being a traveling nurse, require you to travel constantly so they can be quite challenging. To help you land the right job, there are recruitment for healthcare workers programs to assist in getting the best opportunities.
Depending on your interests and background, any of the jobs in this post could work for you. When working from home, you must use a variety of technologies to coordinate the task with your coworkers. Therefore, it's vital to be aware of productivity tools for remote teams.