WFH Bootcamp
Be better at working from home in 7 days!
Seven emails that provide easy-to-follow steps to be better at working from home.
In one week, I'll help you set up a productive home office, maintain proper work-life balance, avoid burnout, and increase mindfulness. Boost your productivity and happiness by following my own experience along with science-backed advice.
---
7 Emails, 1 Week
Tired and frustrated trying to work from home?
I'll provide easy-to-follow and actionable steps over 7 days, so you can quickly make real improvements.
---
Make meaningful improvements to your workspace
Your home office setup is the foundation for doing your life's work but it often shares space with the family, the dog, the tv, the laundry, the list goes on.
I get it because I've been there (and still am). Let me help you set up your home office to maximize productive work and decrease your workload.
---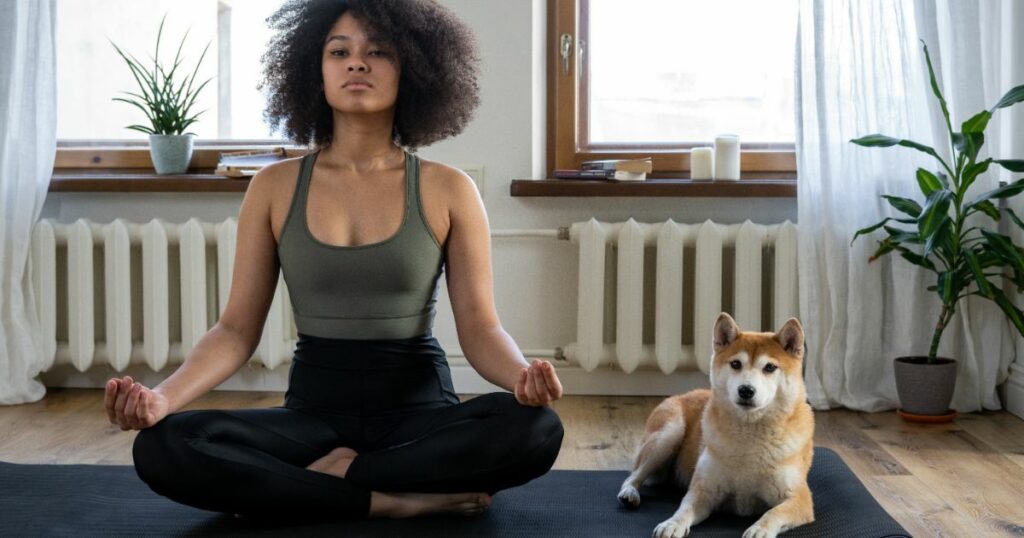 Achieve a better mental state
Working from home is challenging. When the line between work and life becomes blurred, your mental well-being can suffer.
You're not alone. I offer helpful and actionable tips from my own experience to help you manage.
---
Thrive at work and at home
Stop struggling trying to balance your career and your home life.
You'll get bite-sized steps to quickly improve your work from home experience and increase productivity and happiness.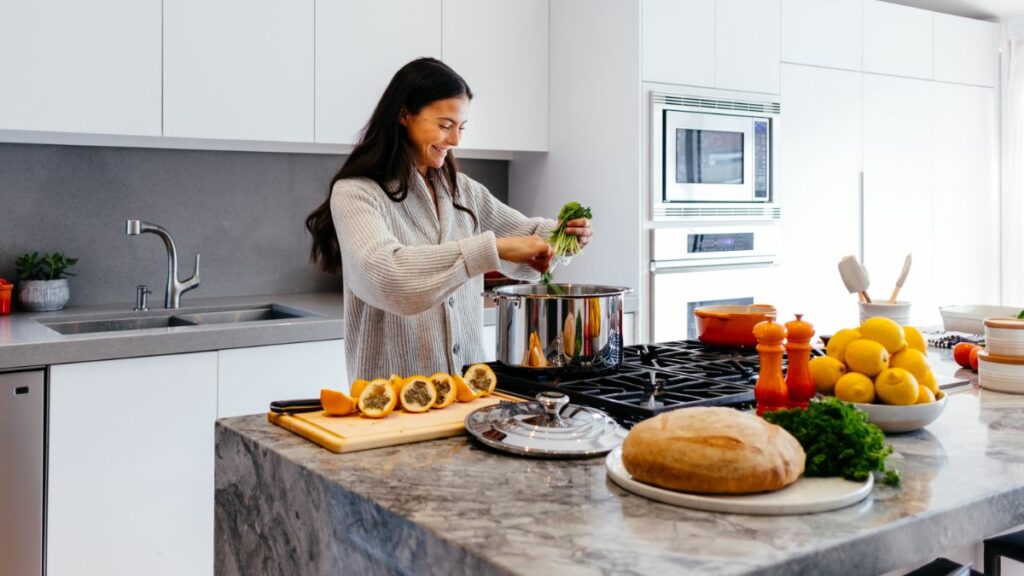 ---
Backed by science but learned through experience
Did you know 41% of people working from home sit at a chair that is too low? Or that 52% work at monitors that are too far below eye level low?
I've learned from the experts but, more importantly, I've learned through trial and error. You will benefit from my experience by using the tips I provide!
Sign Up Today For My Bonus!
As a bonus, I'll also share my favorite productivity hack along with my handy goal-setting printout that I created to help you prioritize your to-do list! I use this daily and it is such a game-changer for my productivity.
Join the WFH Bootcamp today. It's completely FREE. Just signup below and let's get started!