Have you ever wondered why some businesses succeed while others fail? You don't know the strategies people are using to grow their businesses. The trick to outrank competitors is investing in SEO. Search engine optimization is essential in digital marketing, whether your company is a big corporation or a new startup.
Google is the site that consumers use to solve their queries and shop for products and services. Google searches more than 4 billion times per day. But most customers scroll only to the first page of google searches, and they rarely go to the second or third page.
So, being on the first page makes your business more visible to customers, and you can sell your services more. That is why SEO is crucial for your business. Before we discuss how SEO improves your business, let's first understand what SEO is.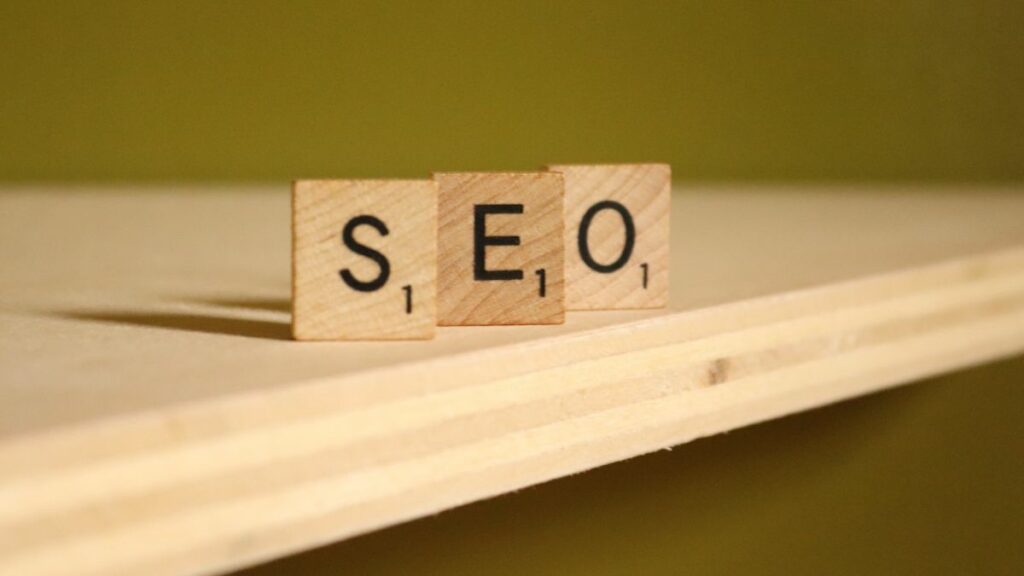 What Is SEO
SEO stands for search engine optimization. It's a digital marketing tool to increase your website visibility to the audience. The higher your SEO ranking is, the more people will find you when conducting online searches.
The ultimate goal of this article is to help you understand the benefits of SEO to take your brand to the next level. Here's a list of a few benefits you will get.
Increase Website Traffic
The first goal of any online business is to get people to visit your website. Using an efficient SEO strategy, you can increase traffic to your website. If more people visit your webpage, there are greater chances of conversions. For example, the first ranking website on google search gets 32% of clicks. And the 10th-ranking website will get only 2.5% clicks.
And the best thing is the customers you get are organic traffic, looking for the service you're selling. Even well-made Advertisements do not guarantee that people will want your product, and search engines will show your website to customers that are looking for your products. If you have the right content, the conversation rate will surely increase.
SEO Beat Your Competitor
More than 60% of businesses consider SEO a highly effective strategy to drive organic traffic. These businesses will likely get a high ranking in search engine results.
California-based entrepreneurs who are familiar with SEO services in Santa Barbara, California learned certain techniques and strategies that helped their businesses surpass their competitors. If you are not implementing SEO, you will most likely fall behind. Even for small companies, investing in a good SEO strategy is a great tool to outrank your competitors and gain market share.
Use long-tail keywords, and make your website mobile friendly and easy to load. Build organic traffic to find authentic customers. Even if you get low traffic, these customers will buy from you and share reviews on the website. This will definitely increase your authenticity in search engines.
Improve User Experience
User experience is how easy it is for customers to load your webpage, find relevant information, and buy products. SEO optimization decreases loading time and improves content by using the right keywords. It will keep customers on your webpage for a longer time. And if customers stay longer on a page, SEO bots will consider your page relevant. It will increase ranking and conversions and decrease bounce rate.
Boost Credibility
A good SEO makes your website more credible and trustworthy. Generally, people trust websites that rank on the first page in search engines. If your blog content has the relevant keyword, it will rank on the first page. People find your content more relatable to their searches and will purchase your services.
Building trust requires time, patience, and quality products that customers can trust. Optimized content, proper keywords, and natural links increase website authority and build customer trust in your brand.
Cost-Effective
As we mentioned, search engines target audiences interested in buying services. If you implement SEO correctly, search engines work for your website to promote content and bring customers. It increases your brand awareness and builds local customers who will promote your products. You don't have to pay for sales and social advertisements such as pay per click. SEO services are cheaper than social marketing campaigns.
SEO is Quantifiable
Search engines update all the time. New businesses are making strategies to improve their ranking. Your website traffic and conversion rate can change anytime, and SEO tracks these changes and keeps you updated to find new SEO strategies to rank.
With SEO, you can see customer purchases, keywords they use, ranking, and conversions. It helps you to adjust your SEO strategy and improve the content to increase organic traffic to the website. It sounds like another task, but your goal is to stay ahead of competitors. And that's what you get from SEO analytics.
Increase Offline Sales
Even if you have an offline business, SEO is still important. In this digital era, consumers conduct an online search before going physically to stores to buy an item. A study called The Research online buy offline found that 82% of consumers research a product online before making a final decision. They use search engines to read reviews, select brands, and compare prices.
A good SEO strategy and good descriptions of products will increase positive reviews on the website. It will build customers' trust to walk into your store and buy products.
Long Term Investment
Unlike paid social marketing ads, SEO takes time. According to research, SEO takes six to twelve months to improve ranking results. To rank first, you need to spend time and effort improving your backlink profile. You need to optimize your website until it gets enough organic traffic. The benefit is that your business ranking will improve and remain there for a long time.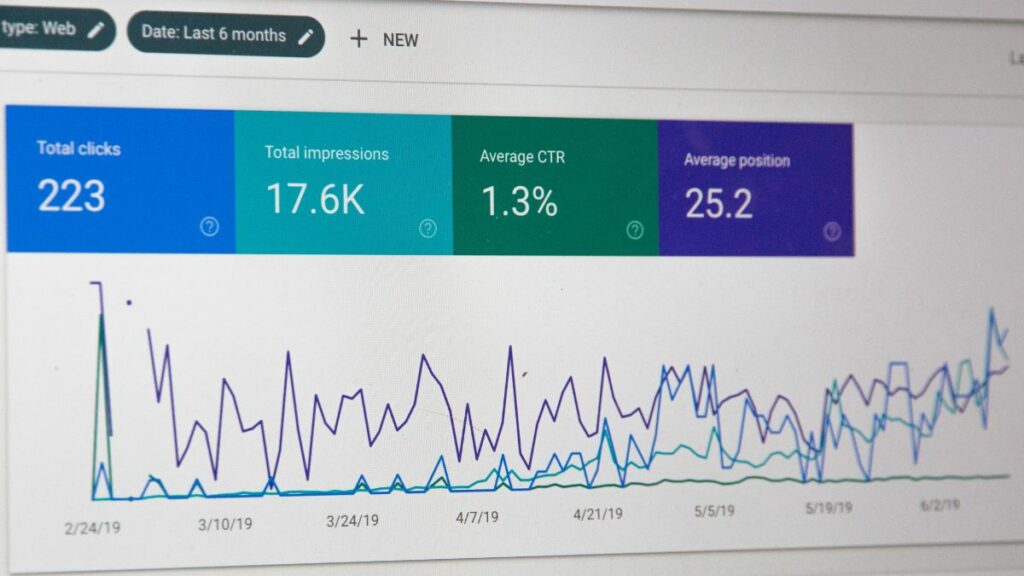 Search engine optimization has become the most popular digital marketing tool. Business owners that invest in SEO get more organic traffic and conversions. Unlike paid social media marketing advertisements, it's a long-term investment that gives your website visibility for a long time. SEO can be challenging and require an effort, but it brings success to any type of business. Invest in good SEO service and thrive your business. You have to be patient if you want to rank your website on the first page of the search engine.