Choosing the best personal loan can be overwhelming since there are several options to choose from. Accessing the best interest rate is one of the most effective approaches you can take when applying for a loan.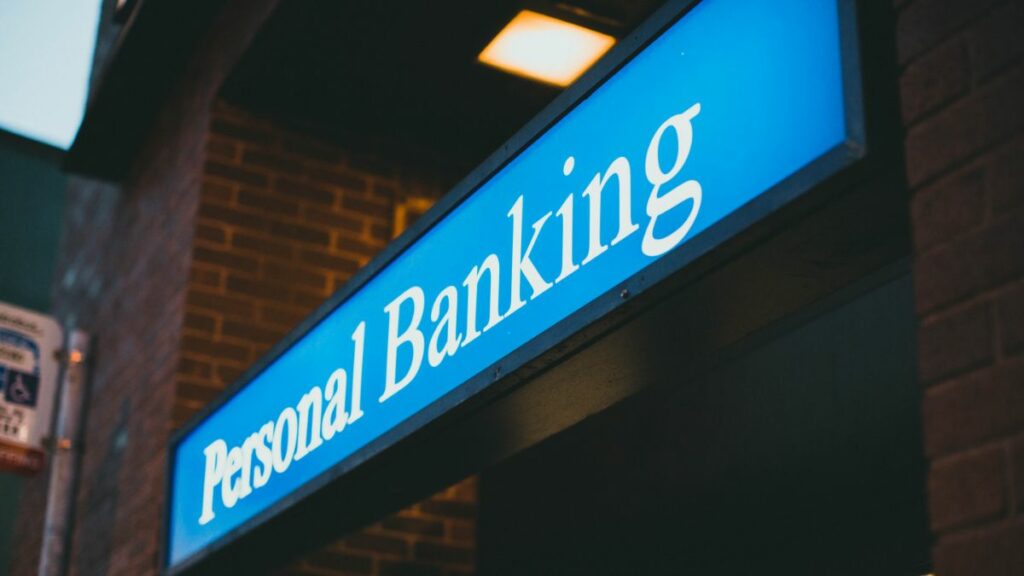 Personal loans are unsecured and usually come with high-interest rates for that very reason. Therefore, you'll want to get the most economical one. Here are nine tips for getting the lowest personal loan rates.
1. Good Credit Score
Most lenders consider your credit score before they approve your loan application. With a good credit score of 750 and above, you have a higher chance of getting a lower rate because you do not pose a great risk to the lender. You also need to maintain your score and make timely payments on your bills and any debt you might have. If you need personal debt advice, consult an experienced insolvency practitioner.  Lenders trust borrowers with a good credit history.  
2. Compare Interest Rates
It is essential to shop around and compare interest rates offered by various lenders before applying for a loan. According to Dallas News, you can still get a personal loan with bad credit, but you must do your research first to get the best deal. If you can prove that you can repay the loan, you are likely to get a lower interest rate.
3. Repayment Terms
Loans come with different repayment terms, and this can determine your interest rate. If you borrow money over a long period, interest rates will be high. To avoid this, you can look for the best payday loans online since they have a shorter repayment period. If you get a payday loan, you're typically required to pay back the money within 30 days. You will get a lower interest rate as a result of reduced risks to the lender.
4. Proof of Income
When you apply for a personal loan, you must attach proof of income and other relevant documents requested by the lender. If you have a minimum salary of $1,000 or more per month, you are likely to get a lower rate depending on the amount you apply for. You must also be at least 18 years old to qualify for a loan.
5. Consolidate your credit card debt
Credit card debt consolidation can be a great way to get the lowest personal loan rate. By consolidating your credit card debt, you can reduce the interest rate you're paying on your credit cards and save money. By consolidating your credit card debt with a personal loan, you can also get a lower monthly payment and pay off your debt faster.
6. Apply for the Appropriate Amount
It is important that you apply for an appropriate amount, and what is appropriate is largely dependent on your income. The lender will consider your monthly income to determine the total amount you can get and the interest rate. They also consider your debt-to-income ratio to calculate your interest rate. If you have numerous unpaid debts, you may be charged a high-interest rate if you are lucky to get approval.
7. Employment History
A lender will check your employment history, job stability as well as residential stability. If you have been in one job for more than 10 years, you will get a favorable rate. If you work for the government, you stand a better chance of being charged lower interest compared to non-government workers. Business development classes can help improve your skills if you haven't been in business for very long.
8. Look for Special Offers
Some lenders have special offers and discounts on interest to attract more clients. One thing you should know about lenders is that they are in business and operate in competitive environments like other companies. Therefore, you must do your research to find lenders with favorable terms. This will help you get the best deal.
9. Check Interest Calculation Method
You must understand how your interest rate is calculated to make an informed decision. Some lenders offer fixed interest rates that do not change over time. On the other hand, variable interest rates usually start low and increase over time. These factors can affect the total amount you will be required to repay.
10. Secured or Unsecured loan
A secured personal loan is based on collateral, and it is usually quite easy to get. When you secure your loan with an asset, you will get a lower rate because you do not pose as high a risk to the lender. If you default on your repayment, the lender can recover the amount from the asset used as collateral. If your loan is not secured, then the interest rate will be high.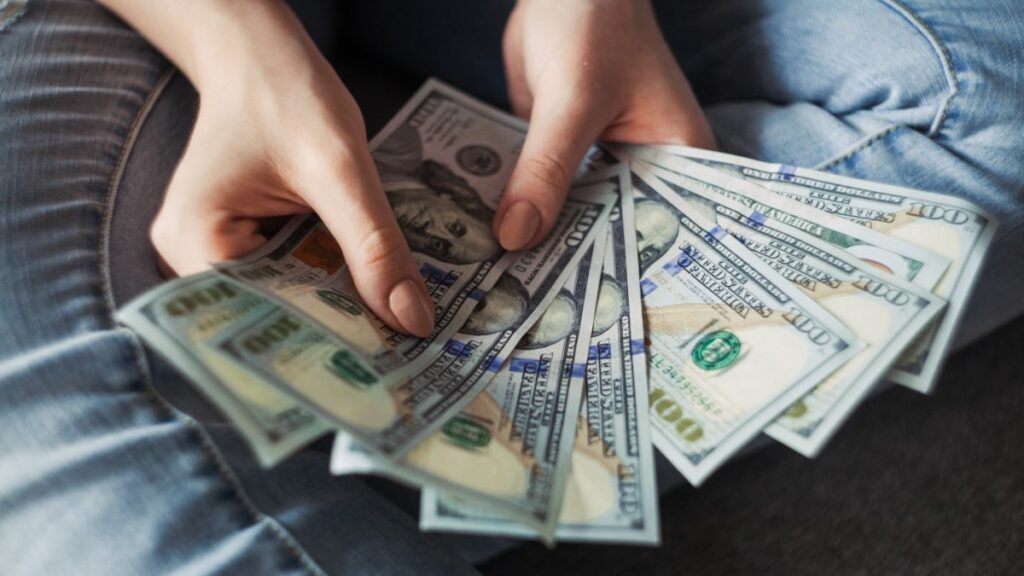 When looking for a personal loan, you should understand the factors that are considered when calculating the interest rate on your application. Things like the amount being borrowed, tenure of the loan, repayment terms, processing fees, and others play a crucial role in determining the interest rate on your loan. A good credit score can also help you access low-interest rates on personal loans.