DSL Organizational Task Chart Template
Get Out of the Weeds in Your Online Business!
Building an online business can be very rewarding but you can't scale to 6 or 7 figures if you are the only one handling all the positions!
I created this interactive task chart for my online drop-shipping business.
It was eye-opening because it showed me the big picture and how many tasks were taking up my time. It also allowed me to break down the entire business into bite-sized tasks that I could delegate easily.
When I finally documented every task I was doing, I was able to start offloading some of those tasks to a team member so I could build my business.
DOWNLOAD MY TASK CHART TO…
Understand what positions & tasks your business needs
Understand where you are spending too much time
Understand what you can delegate to another team member
Simply fill in the blanks…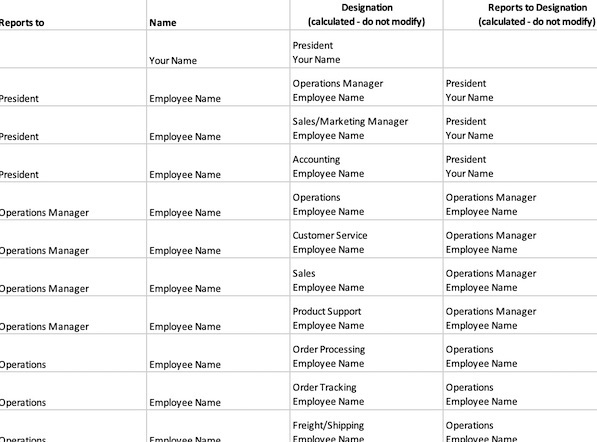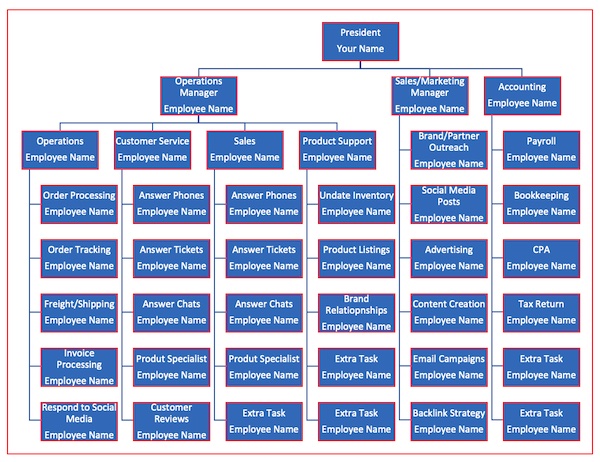 Get my FREE Organizational Task Chart Template!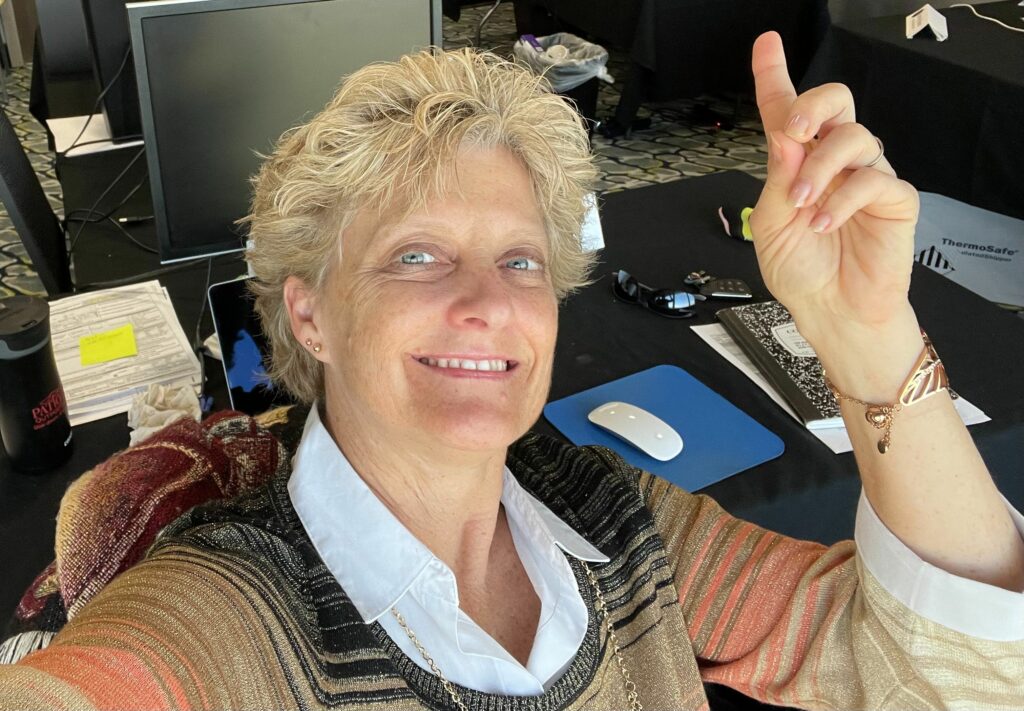 Enter your email to download my TASK CHART TEMPLATE with instructions.
"As you grow older, you will discover that you have two hands – one for helping yourself, the other for helping others."

–Audrey Hepburn